SOURCE OF WELL-BEING
The magazine is created for you to unwind, for you to find inspiration in life, for you to find balance and tips to improve your lifestyle, but above all, DOM Magazine is created to give you the tools you need to invest in yourself and your well-being.
Here you will find a wonderful compote of health tips, recipes, training guides and inspiration from amazing women.
DOM Magazine is for you, for me and for all the incredible women out there.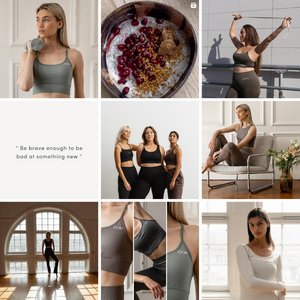 Follow us on Instagram
For more inspiration to live a healthier lifestyle.